Fortuna Wines
Nil satis nisi optimum*
We help you elevate your wine selection where exceptional quality meets unparalleled value. We ensure you enjoy only the most distinguished offerings by meticulously sourcing our wines directly from esteemed producers from our comprehensive portfolio.Our connoisseurs meticulously hand-select each wine and vintage from the world's most prestigious regions, bringing unparalleled excitement and refinement to your wine category.
*Nil satis nisi optimum, meaning nothing but the best is good enough.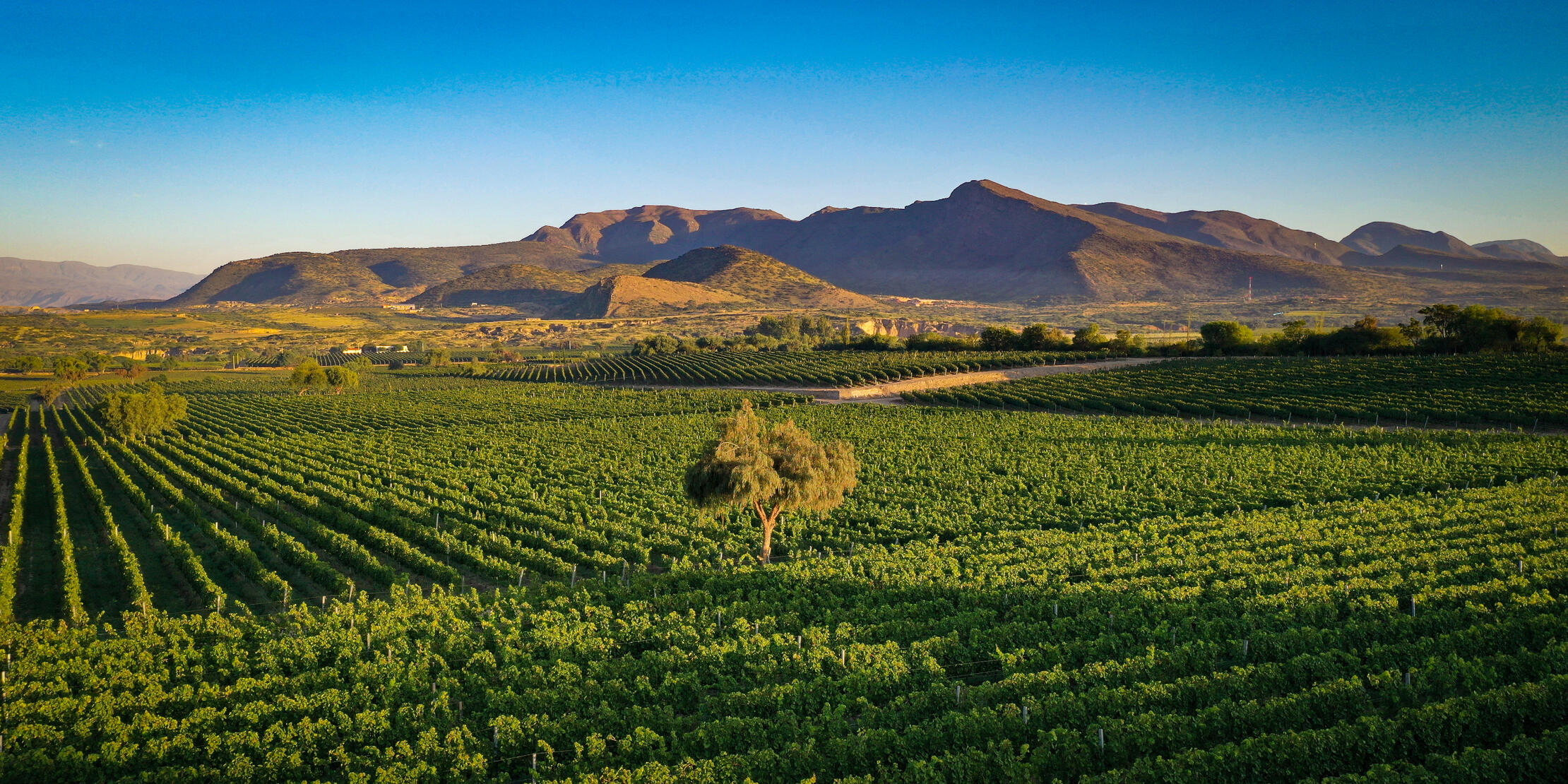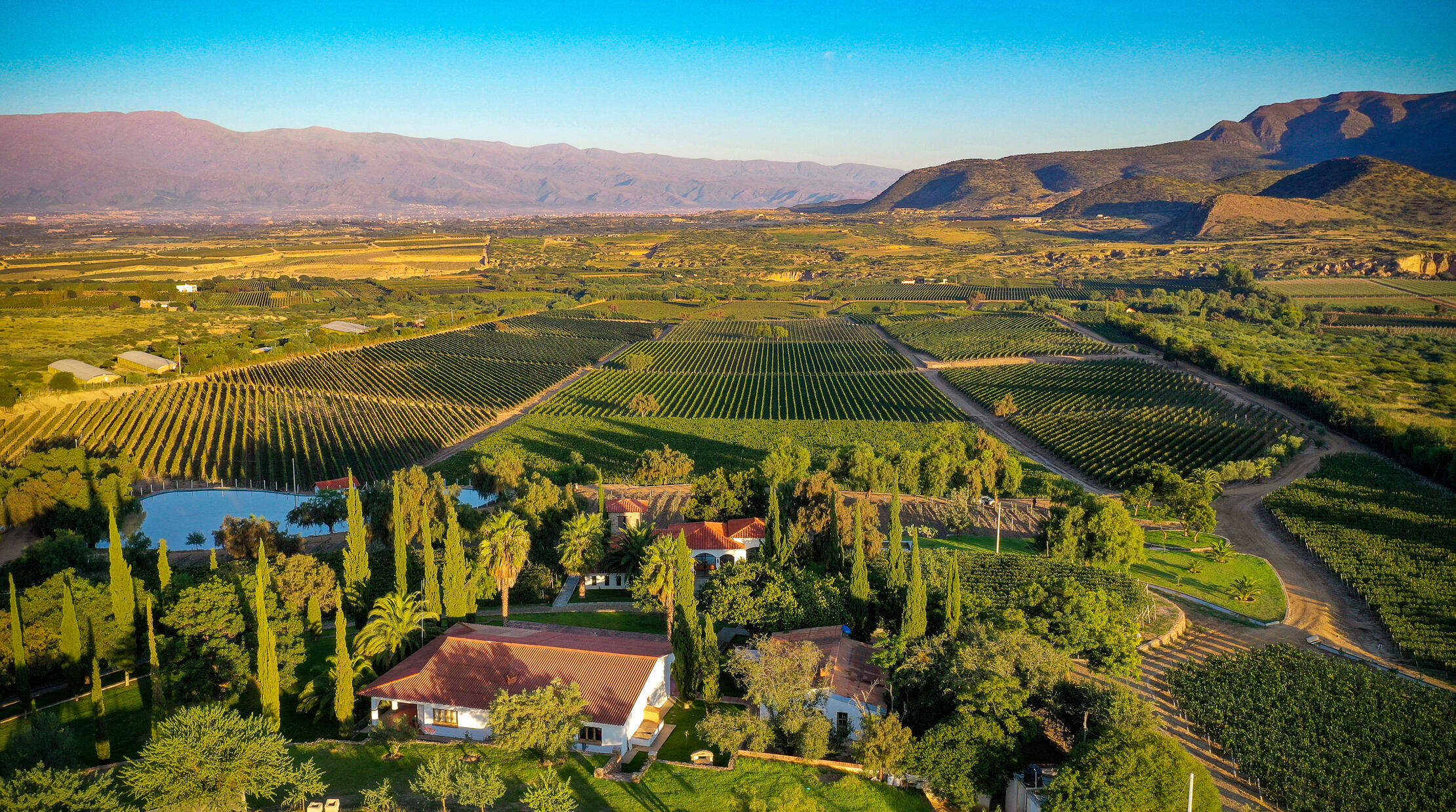 World
Fortuna Wines, boasting a robust presence in Aix en Provence, France, and our US headquarters in Seattle, provides a comprehensive global outlook on the wine market. In addition, our supply chain employs cutting-edge logistics solutions to guarantee unparalleled service and a hassle-free experience for our clients.By nurturing robust relationships with reliable freight, trucking, and shipping partners, we ensure the utmost quality and timely deliveries to meet customer demands.Grounded in the core values of honesty, integrity, and transparency, Fortuna Wines has cultivated enduring relationships with producers, partners, and retailers around the globe. This strong foundation allows us to offer exceptional consultative services to customers worldwide, solidifying our position as a challenger in the wine industry that transcends geographical boundaries.
*The pictures are of the Aranjuez vineyards in Bolivia, where part of our roots come.
About
Fortuna Wines, a name inspired by Fortuna, the Roman goddess of abundance, pays homage to the ancient connection between the land and its bountiful offerings. Beloved by Roman farmers, Fortuna symbolizes the idea that the essence of every wine lies within its vineyards.At Fortuna Wines, we embrace this notion and recognize the invaluable role of skilled winemakers who imbue each bottle with soul through their knowledge and philosophy.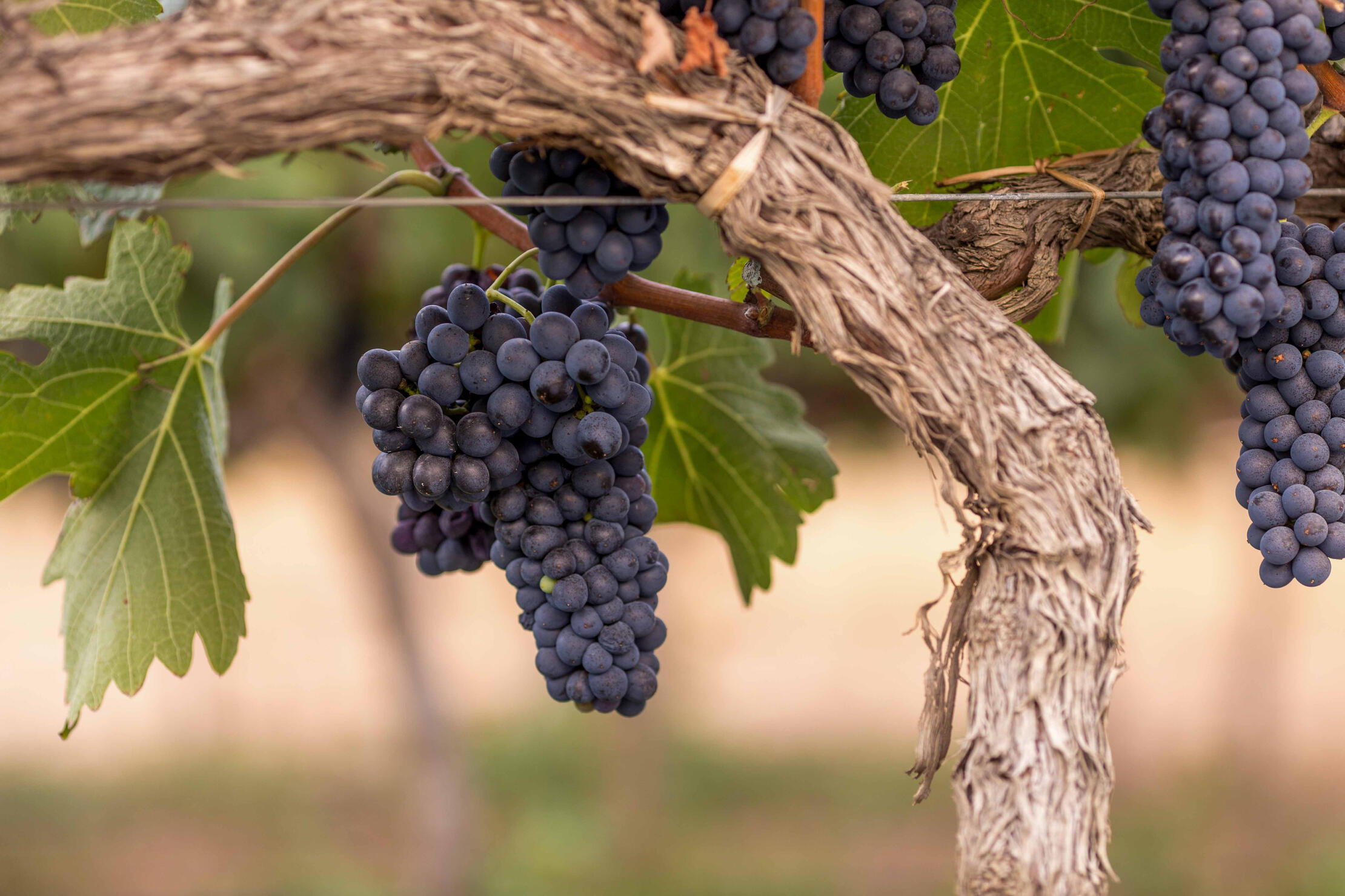 Contact
We'd love to hear from you! Please don't hesitate to reach out if you have questions or feedback or wish to request more information about our wines.Just fill out the form below, and we'll gladly assist you. Your insights and inquiries are invaluable as we continue to provide the finest wines and exceptional service.You can send us a postcard to:
Fortuna Wines SARL
Le Mercure C
485 Avenue Marcellin Berthelot
13100 Aix en ProvenceOr call us at +33628931373
Thank you
Thank you for visiting the Fortuna Wines website! We truly appreciate your interest in our extraordinary collection of wines. Your support allows us to continue our pursuit of excellence, guided by our philosophy,We will answer to you shortly.Cheers to memorable moments and exceptional wines!